Looking For A Commercial Units For Rent? Call Us Now!
We offer the best commercial units for rent in Fujairah at all the prominent locations. You will get plenty of options available in every size and budget. Let us know if you are looking for a small or large office and we will let you choose from the most suitable options available. Our Highlights are: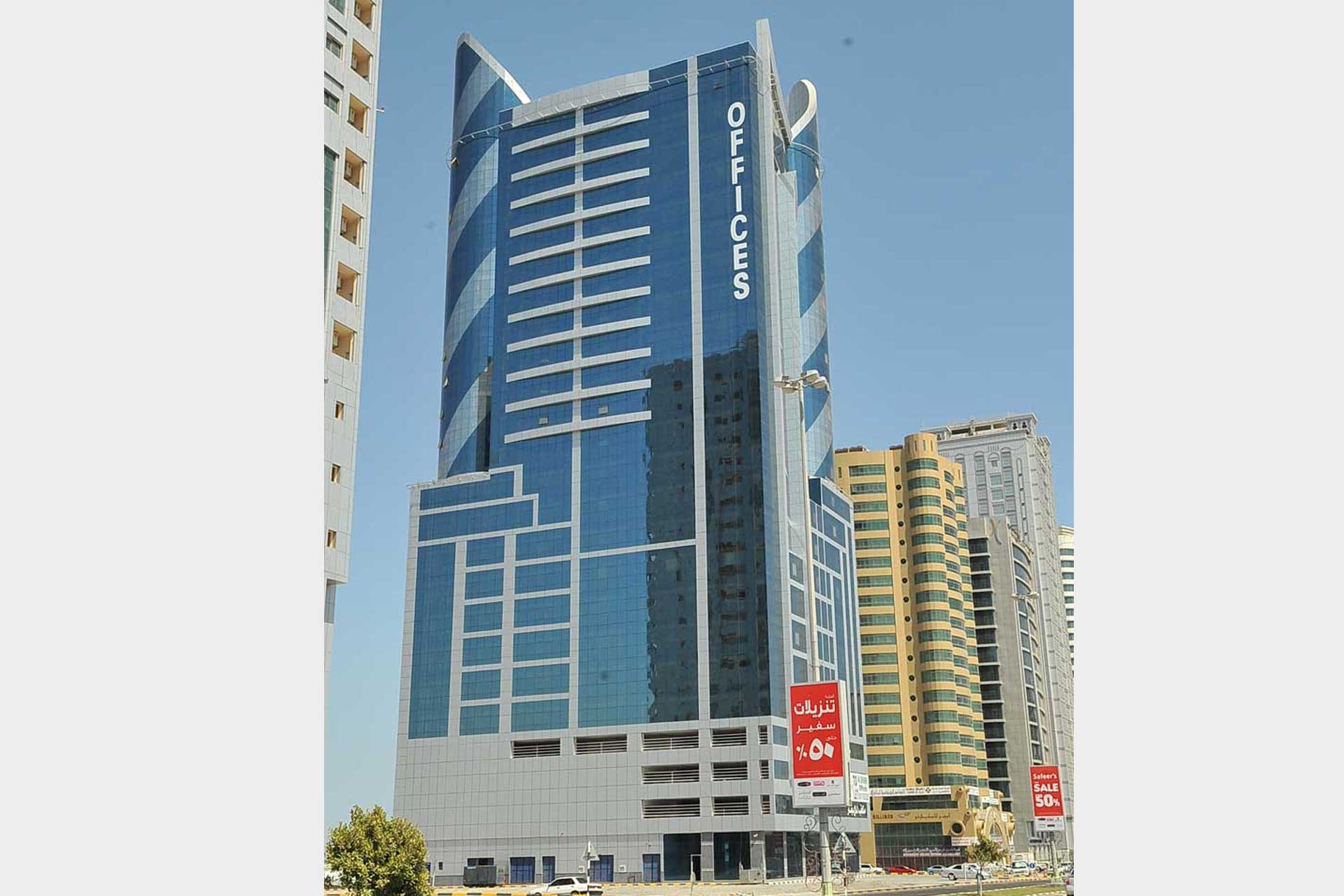 Small offices available for rent
Large offices, if small won't work
Most competitive prices
Prominent locations
Professional work environment
Furnished commercial spaces for rent
A number of options to choose from
Easy processes
Flexible options
Reliable rental services
At Grandland, we strive to keep our clients satisfied with our incredible rental services at the most competitive prices. Get in touch for commercial units for rent in Fujairah and choose from a wide range of commercial spaces. You can make a call or reach us via email to have a detailed discussion. In case, you want an entire building, we offer that as well. Approach us and get the best commercial property for rent!